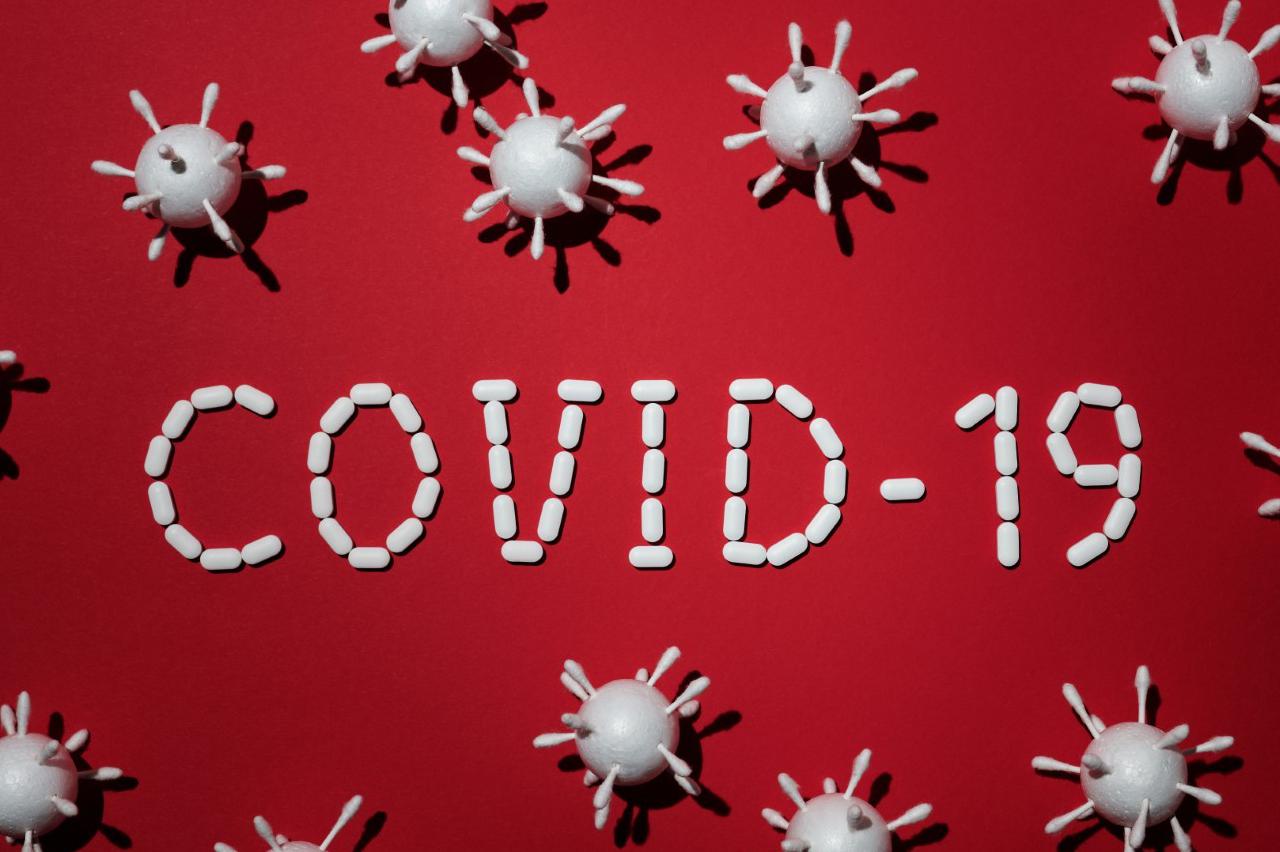 COVID-19 Interactive Charts
This is a page to conveniently compare countries between each other. The first two chart show number of CUMULATIVE cases and deaths per 1 thousand (1K) population. The last two charts show the number of NEW cases and deaths per 1K population averaged over 7 days.
You can choose a desired time range, from the last 30 days to full available dataset.
Source
The dataset comes from Our World in Data
Select Time Range:
Custom Date: